Beijing, China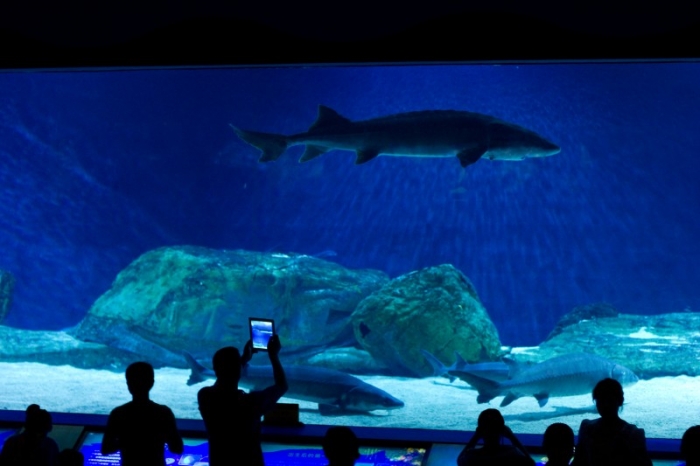 …..

In the film Big Fish one of the main themes is distinguishing between reality and fiction. Sometimes they are as clear as night and day and sometimes they mix together and become so interlocked that they can become hard to differentiate between.

Memories of jellyfish floating around in their tanks with groups of people standing next to them waving their hands in an attempt to make them swim faster, loud speakers blaring out inaudible information to crowds that only seem to fall silent at the cry of a Beluga Whale. Yet looking at the photos from the aquarium now it is had to remember the crowds and the noise and sense of relief that came with sitting down in a quite restaurant on the way home…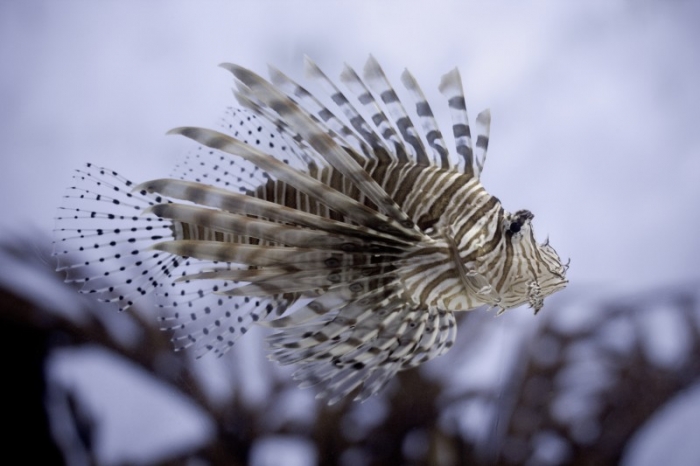 . . . .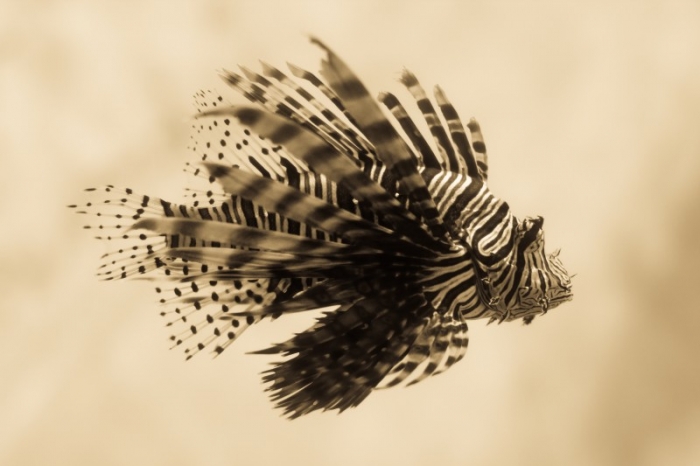 . . .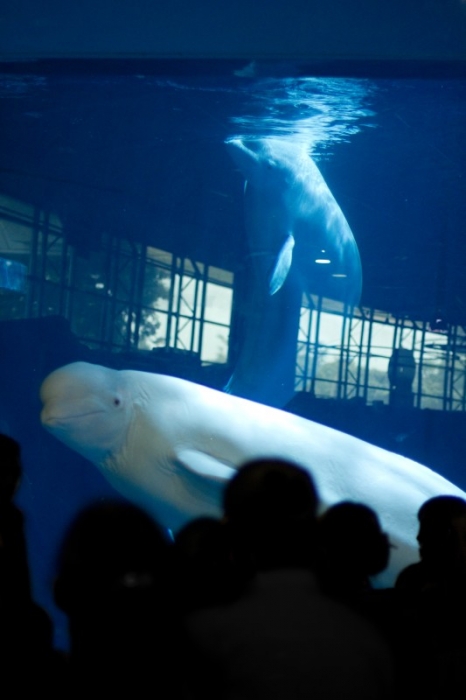 sometimes you wonder who is watching who . . .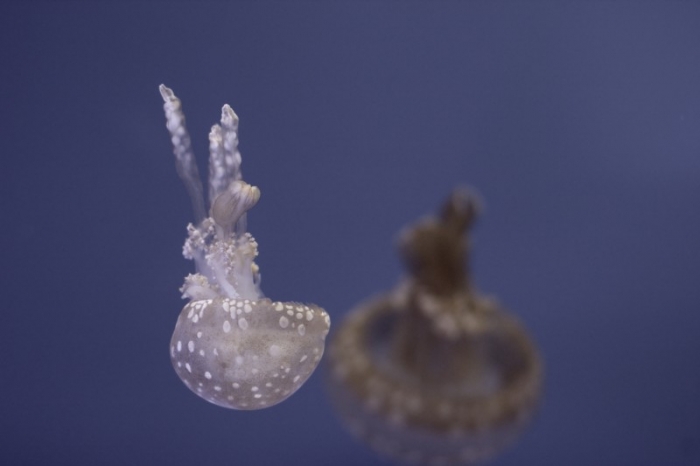 . . .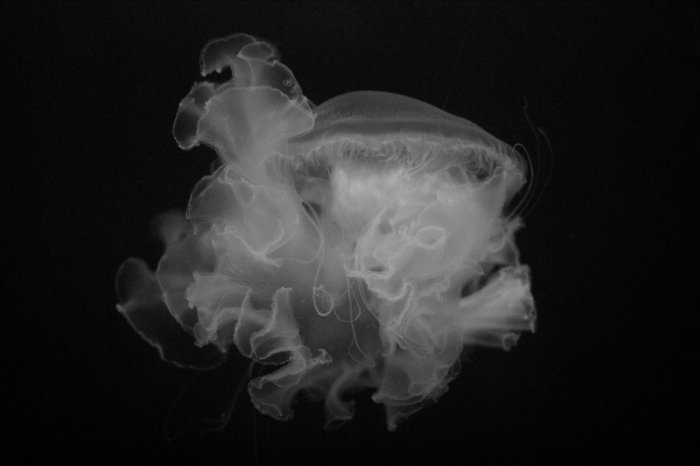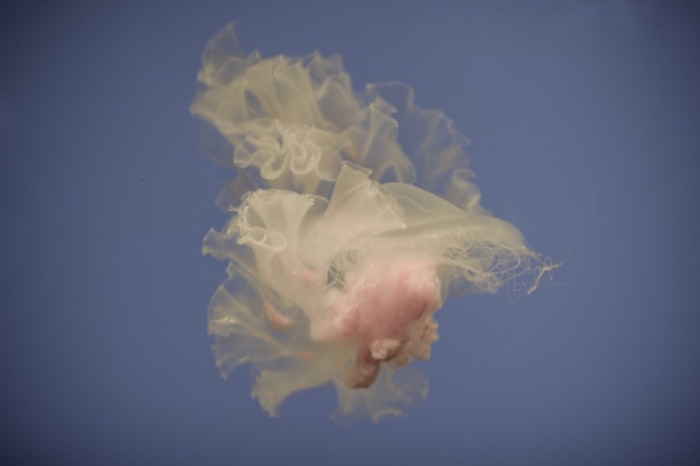 . . .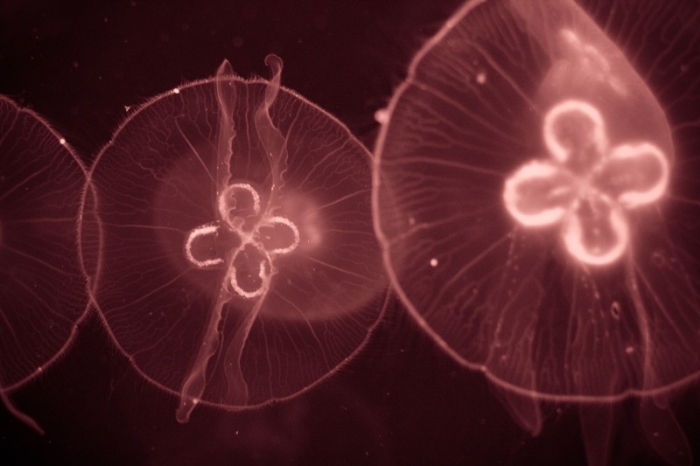 . . .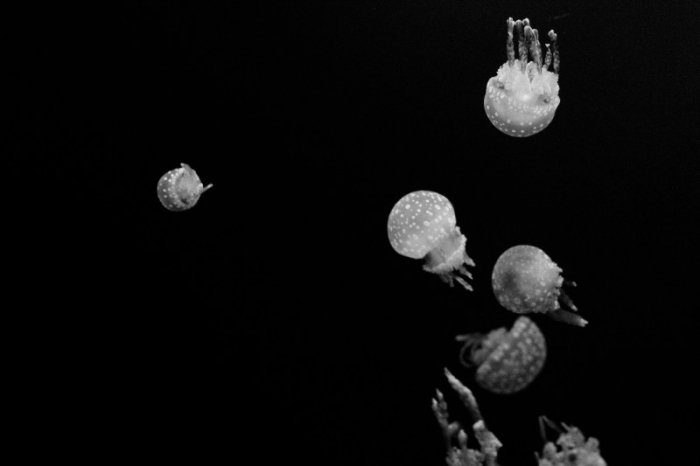 . . .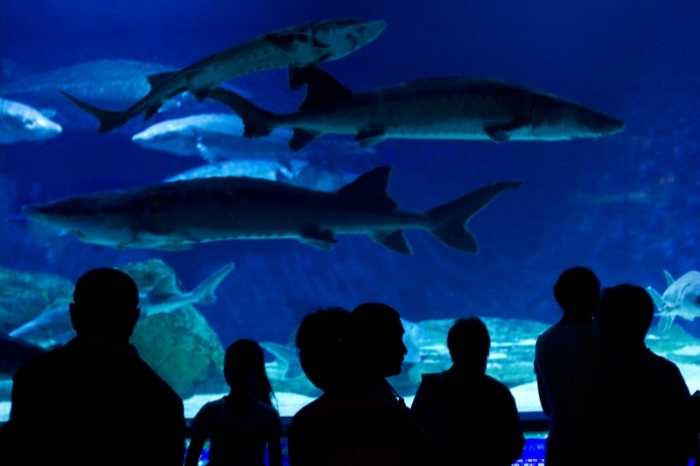 . . .