Ditan Park, Beijing, China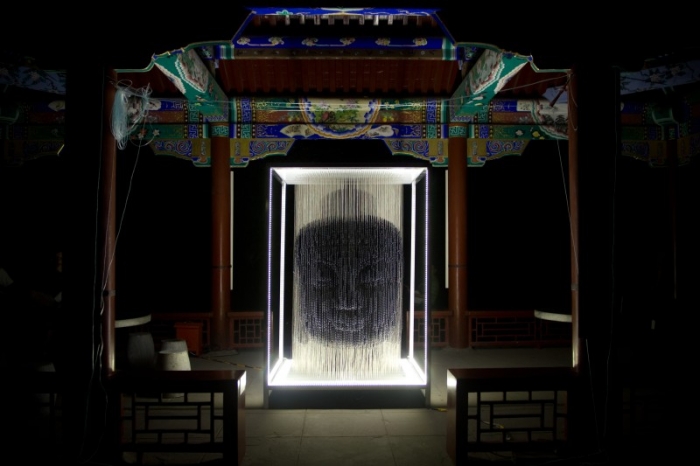 …..

It's been a wet summer so far in Beijing and having twice planned to go to Ditan Park for the light festival twice finding it rained off the third time proved lucky as the skies held.

Set up throughout the park were light installation by a number of different artists. Some accompanied with music most without, some with clear focus and some simple more abstract.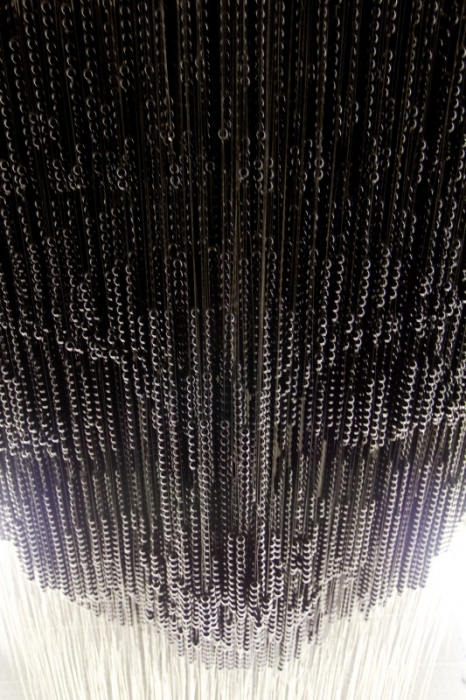 . . . .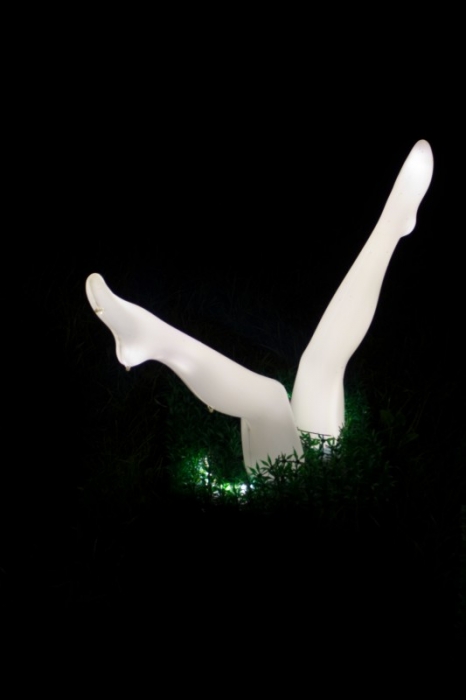 . . .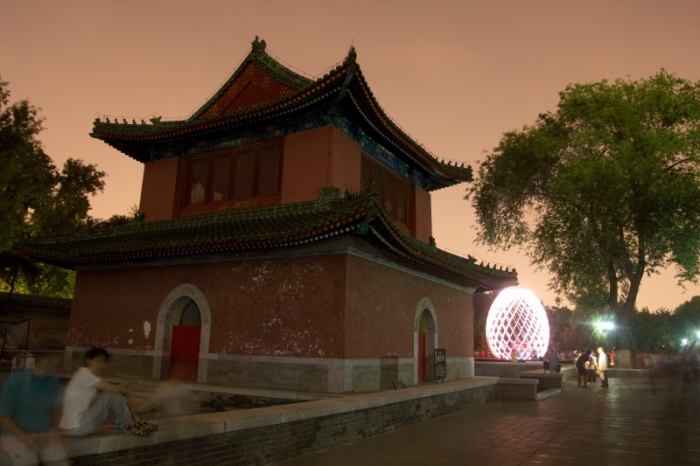 . . .

The most popular instillation seemed to be a giant egg…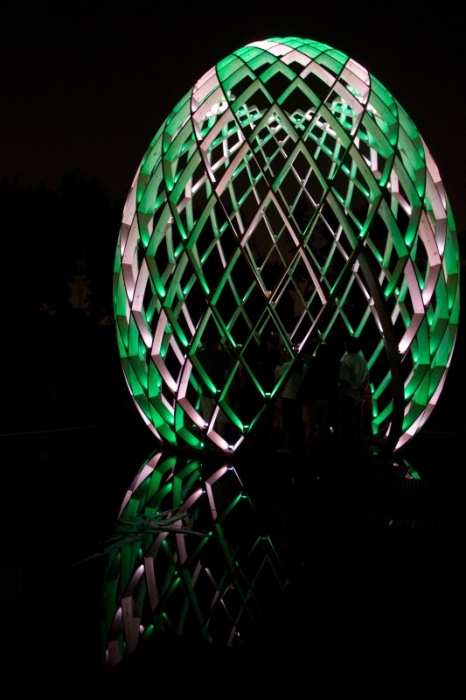 . . .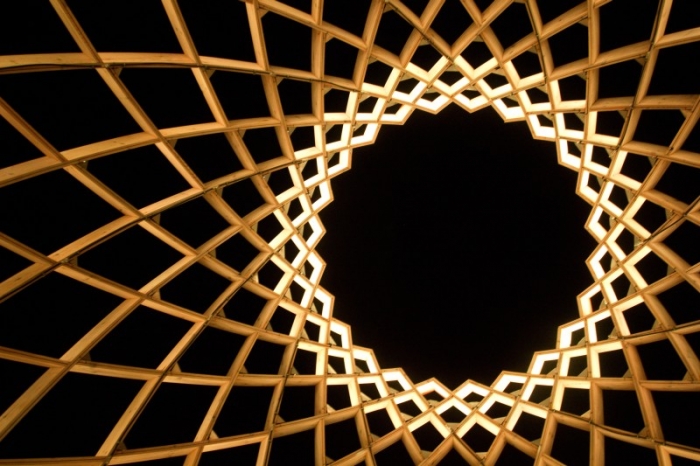 Which you could go inside…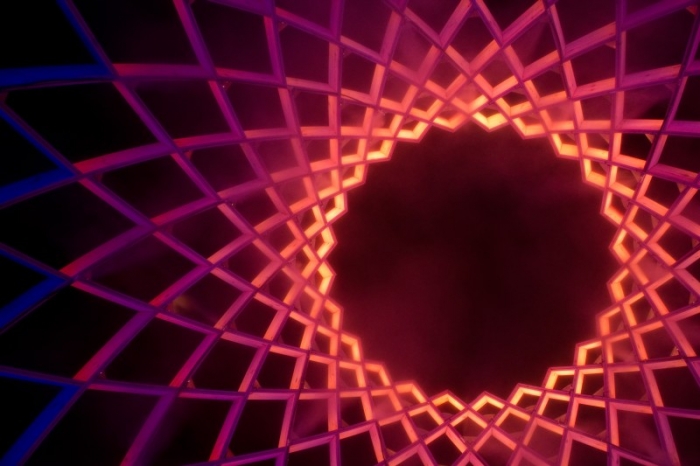 …and watch as it changed colour and slowly filled with mist that was spayed out from all over the framework…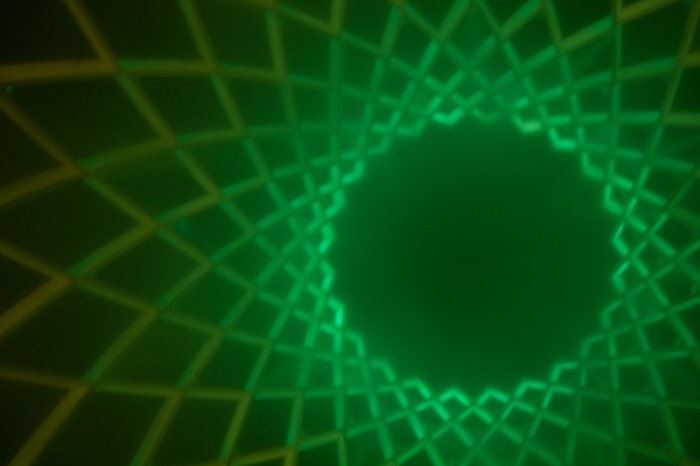 …and on a hot and humid night in the city it was really rather refreshing.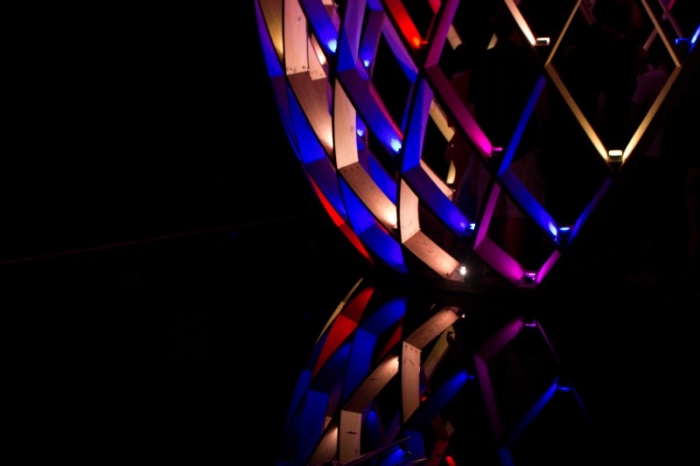 . . .

Click here for more photos of Ditan Park.

Ditan Deng Jie – Light Festval