Chenjiapu, Hebei, China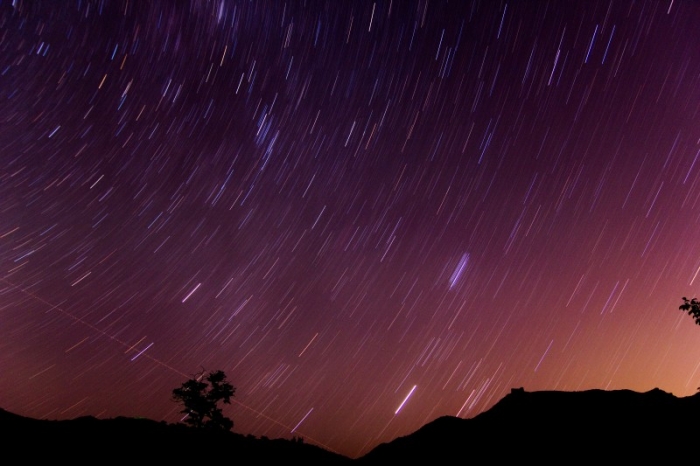 ..Jupiter rising over the Great Wall..

Beijing is perhaps not best known for its clear skies. Not to mention star gazing isn't best done in the middle of a city of 19 million. But a few miles down the road in Hebei it gets very dark at night. We stayed in Chenjiapu, 'a peaceful village beside a ramshackle stretch of the Great Wall', at Mr Chen's Great Wall Fresh and enjoyed all the night sky had to offer…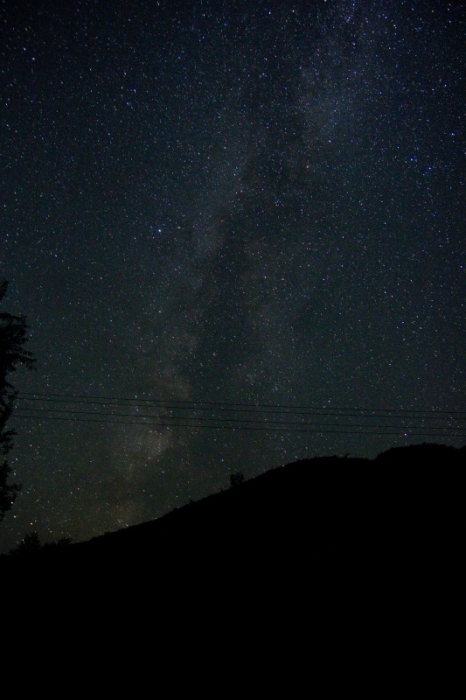 . . . .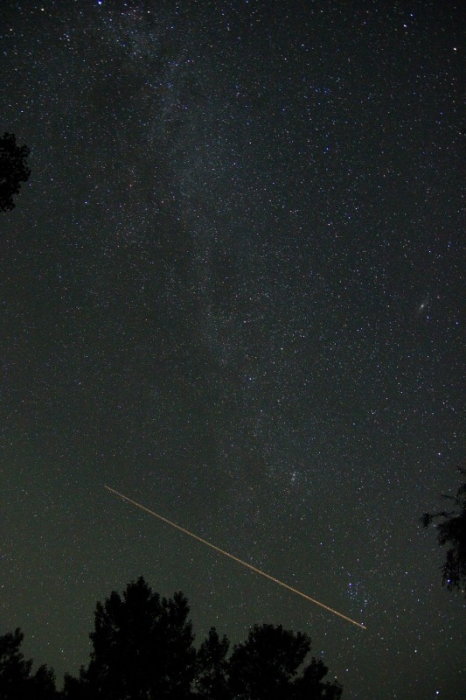 . . .

Perhaps we should have tried attaching the camera to the telescope beforehand instead for the first time at one in the morning in the surprisingly cold countryside. There were a couple of issues with the weight of the camera and focusing but it did leave the interesting problem of what to do with 59 out of focus photos of Jupiter . . .