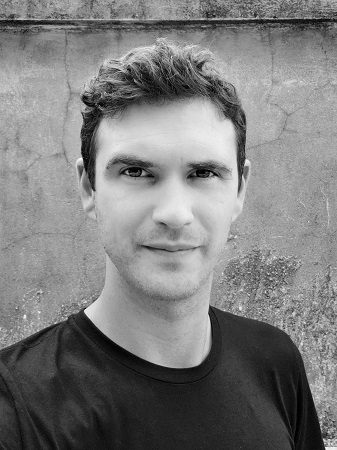 Who am I?
My name is Harry, I grew up in England, and now live on one of Hong Kong's outlying islands.
I first came to Asia by train. With a one way ticket on the Trans Siberian, with stops along the way in Moscow, Siberia, Mongolia and Beijing. All for varying amounts of time. I've now been to more Chinese provinces than European countries and speak pretty decent (Mandarin) Chinese, having not known a word when I first boarded the train.
Recently I've spent more time in South-East Asia, and have been lucky enough to dive in many places around the Philippines, and also Indonesia and Taiwan (both of which have amazing dives sites though of different reasons).
I have a working background in advertising, communications and design. I love taking photographs and as you can probably guess that's what this site has been set up for.
If you like what you see or have any questions my details are below.
Fine Art Prints
All prints are Giclee prints, to ensure the highest quality standard.
All prints are on Museum quality, 100% cotton, paper (Hahnemühle Photo Rag Bright White 310 gsm) with a smooth surface texture. With its premium matt inkjet coating, this paper meets the highest industry standards regarding density, color gamut, color graduation and image sharpness while preserving the special touch and feel of genuine art paper.
Free delivery in Hong Kong (for international delivery please contact me).
Want to get in touch?
You can contact me at info [at] harryfew.com
…and don't forget to follow me on Instagram @41hjf  🙂