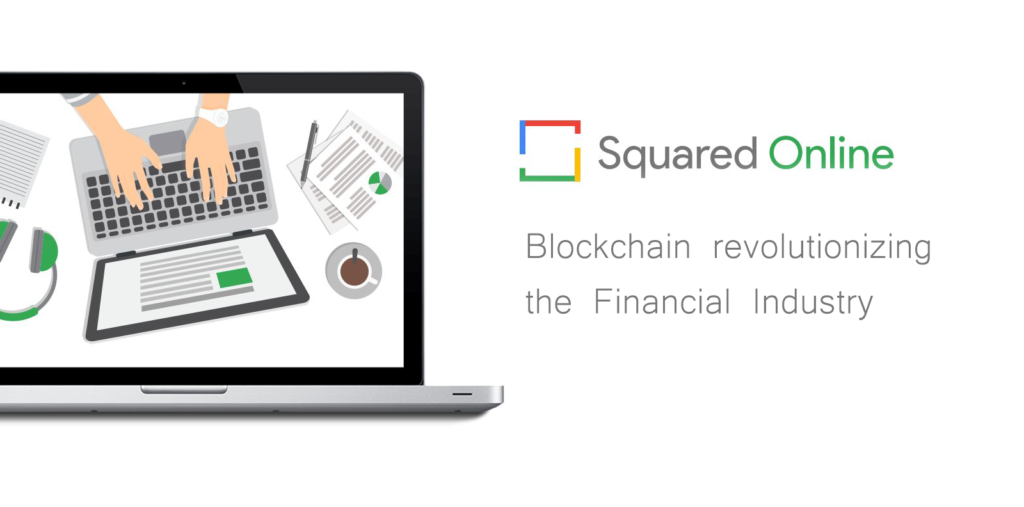 The Project Aim
To create a whitepaper that sells our ideas on how Blockchain will influence the financial industry.
Project Instructions
"The whitepaper should give the background, theory, further details, and your point of view on how this digital trend will influence the financial industry. The finished article should be in-depth, and provide real value and knowledge, ultimately driving change within the industry.


In summary, you should regard this whitepaper as an authoritative document that will help your target audience make relevant decisions about the topics in question. Your document should outline the trend and explain its impact on the industry as a whole, as well as the capacity for the industry in general to change. It should recommend both strategies and action for driving innovation and change."

Click here for a full brief of the project details
Key Assessment Criteria
This project will be assessed against these criteria:
• Clear identification of a viable trend
• Clear explanation of recent industry innovations and current industry gaps
• Quality and validity of the proposed strategy for change
• Quality and viability of recommendations
• Use of data to back up all of the above
Final Submission
Read the full whitepaper here.
Team Feedback