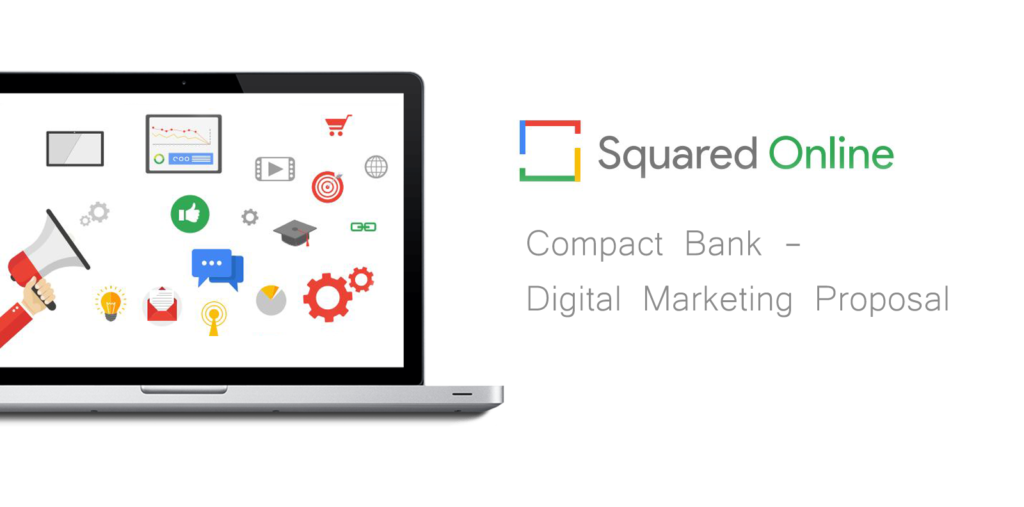 The Challenge
As part of the Squared Online digital marketing course, in this project, we had to work as a group to develop a marketing proposal against a fictional brief.

The proposal should drive awareness, evaluation, and sales, whilst building loyalty and advocacy.

The Brief
Reposition ComPact bank to feel younger and more tech-savvy, whilst also respecting its heritage and traditions which have kept it running for the past 150 years. Ensure that current customers do not feel alienated, but consider the new services as added value. Attract a new legion of younger, millennial customers with a high level of expectations from services they engage with.

Management expects a campaign with a "digital core", not a traditional campaign with digital added onto it. Display strategies seem to resonate well within the audience.

The Finished Proposal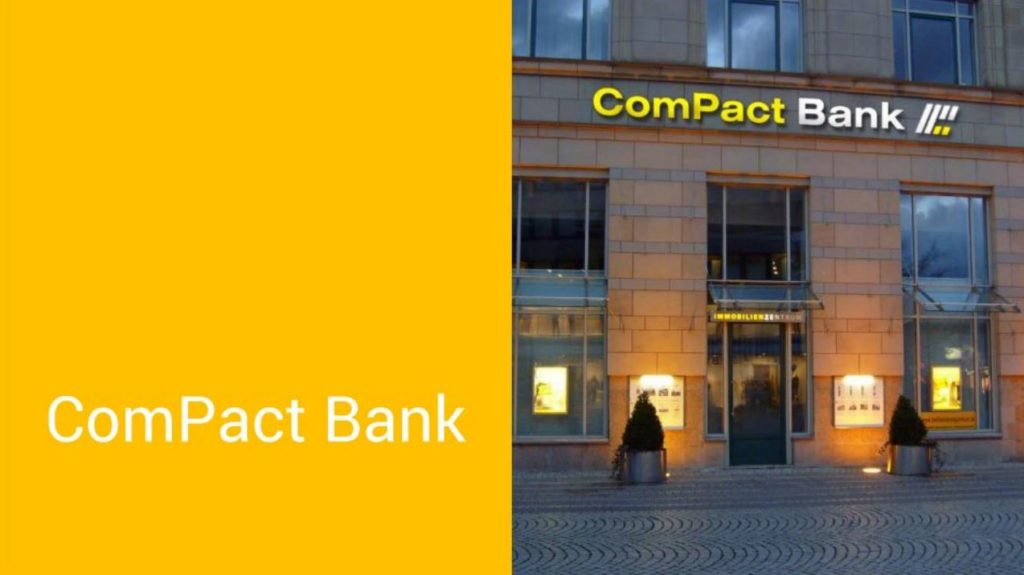 Team Feedback