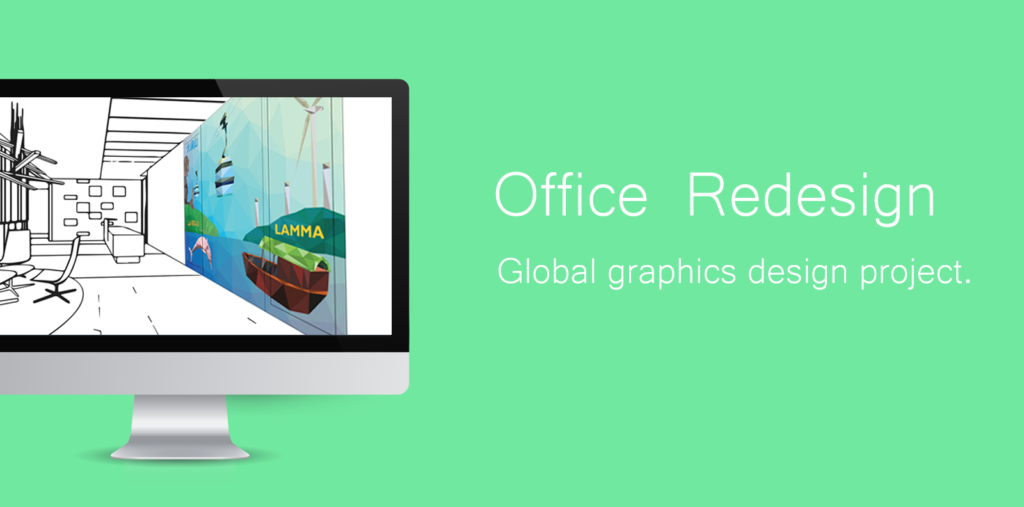 Overview
Re:Sources (the Shared Solution Center of Publicis Groupe) wanted to redecorate all of their offices with a consistent look and feel that would:
Showcase what the company stood for, and,
Give a feel for the location of the individual office.
Role 
Project manager and design lead

Results
As a team of two, we provided bespoke wall designs for 20+ offices around Asia-Pacific, the Middle East and South Africa. Designed a style guide that was incorporated into the redesign of all of the Re:Sources Shared Solution Center offices globally.
Guangzhou:
Beijing:
Shanghai: