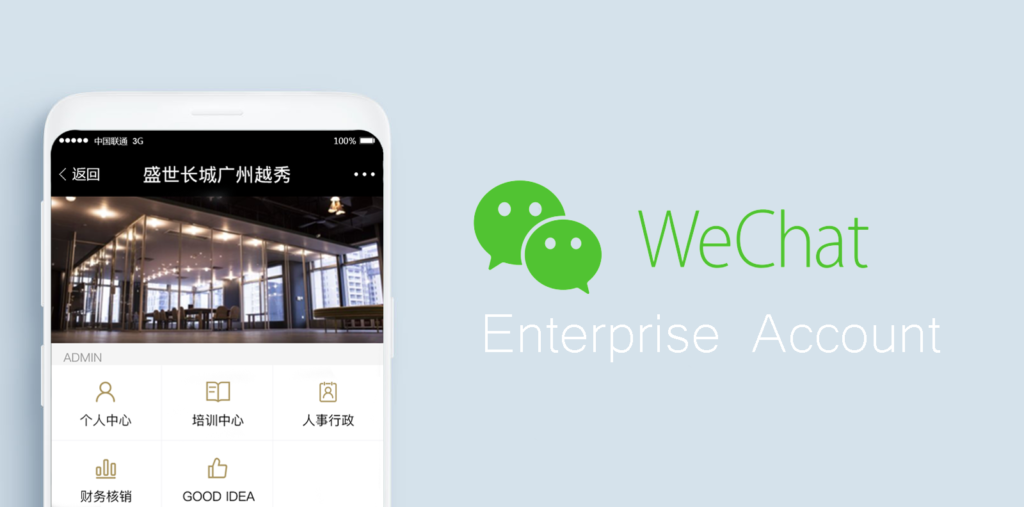 Overview
The project's aim was to provide a single account for news updates and information for all of the company's agencies, to help connect and better support staff in China.

Role 
Project manager / UX Lead

Background
I led the project, developing the account with an external vendor in Guangzhou. The majority of this work was conducted remotely, although it also included in-person focus groups and UX development consultations.

The project was completed within budget and on time.

Defining the scope of the project
The project had a clear goal in setting up an enterprise account that would provide a source of information and

Along with stakeholders and a group of users we defined the key elements to include in the account.

Designs / Working with Developers
WeChat enterprise accounts provide quite a level of flexibility on design and layout. We wanted to provide a clean simplified experience.

The development team was based in Guangzhou so the majority of our collaboration was done remotely, although we did also have several in-person sessions to work through the design and content layout.

Having developed a product strategy and roadmap, we tested initial designs with users in Guangzhou and also remotely with teams in Shanghai.

Results
Ultimately, we were unable to launch the account due to data privacy concerns. However, we still developed a fully functionally and innovative WeChat site, though the process of a number of iterations, that met all the project requirements that were set out at the beginning of the project.